International Reach
Global Network delivering
world-class content in digital & print media.
130 M
Unique monthly visitors
an engaged community in 18 countries
and 8 different languages.
3 M
Daily printed copies
of our print edition, distributed
in 60 cities around the world.
8 M
Print readers
trust MWN for their daily dose
of news and entertainment.
Global Presence
Reaching different audiences
with the content they love.
North America
Canada
United States
Mexico
South America
Argentina
Brasil
Chile
Colombia
Ecuador
Nicaragua
Guatemala
Peru
Puerto Rico
Dominican Republic
Advertise with us
Tell your brand's story through our online and print spaces across
our web and mobile channels, as well as our network of publishers and websites.
Amplify your message through our audience and social community of millions of engaged users worldwide.
Contact us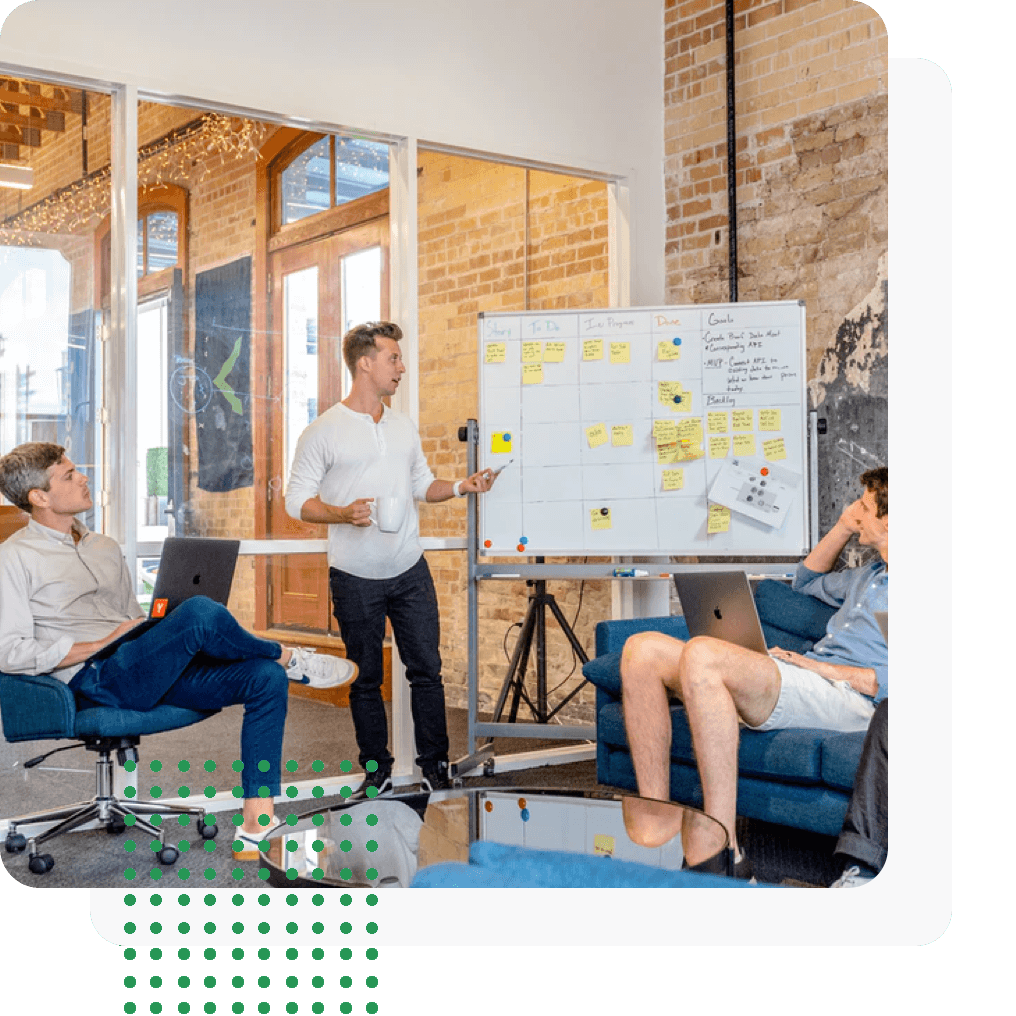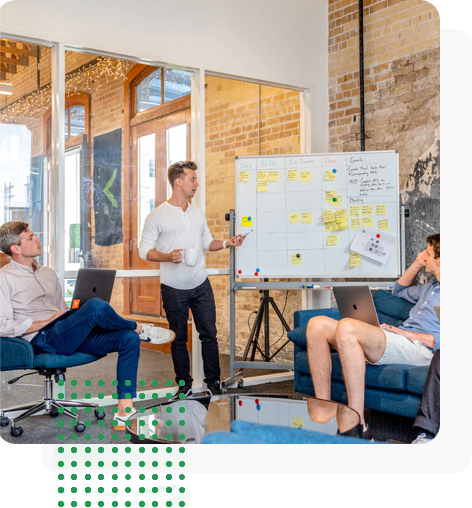 Franchises
A Truly Glocal News &
Entertainment Franchise.
With a dedicated team of data driven reporters and content creators.
Our brands offer global reach and local flexibility that only a global media company like Metro World News can deliver.
Contact us